TAKE PART IN COLLECTIVE GROWTH
If you're a car enthusiast like us, you've no doubt heard about our brand and solid reputation. MagnaFlow is the fastest-growing company in the automotive specialty and performance parts industry. But manufacturing high-end catalytic converters and performance exhausts is just one part of our story. We find meaning in creating a work environment that offers fulfilling work to people in our communities.
If you feel like you're running out of steam in your current job, you could be on your way to a thrilling (and stable!) career at MagnaFlow. We are looking for forward-thinking, adaptable people to join our team, and as always, we're focused on the long game.
MANY ROLES KEEP US MOVING
Manufacturing roles

Our manufacturing, engineering, and distribution teams are the backbone of our business. They are led by extremely skillful professionals, whether it is in assembly, manufacturing technology, tube bending, welding, supply chain, warehousing, or automation.
Administrative and Corporate roles

Our group is made up of creative and innovative individuals who are very passionate about what they do, from Sales to Marketing, Information Technology, Accounting, Finance, Category Management, People and Culture, or Customer Success.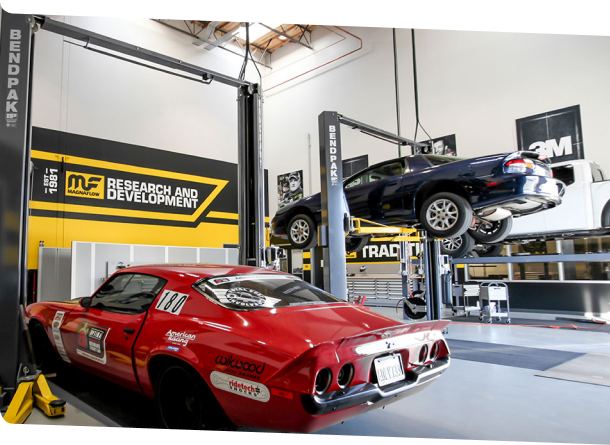 ENJOY BENEFITS
We all have our own things going on. Our goal is to provide everything our associates need without them having to ask. MagnaFlow empowers you to reach your full potential with training and advancement opportunities. We also invest in your well-being (mental, physical, or financial) with a well-rounded benefits package.
Earn a competitive salary

Generous medical, dental, vision insurance

We match your 401K contributions (5% fully vested)

We cover long-term disability

We provide life insurance coverage

Save more with a flexible spending account

PTO, birthday holiday, and sick/wellness time

Receive employee discounts
WHY THEY LOVE WORKING AT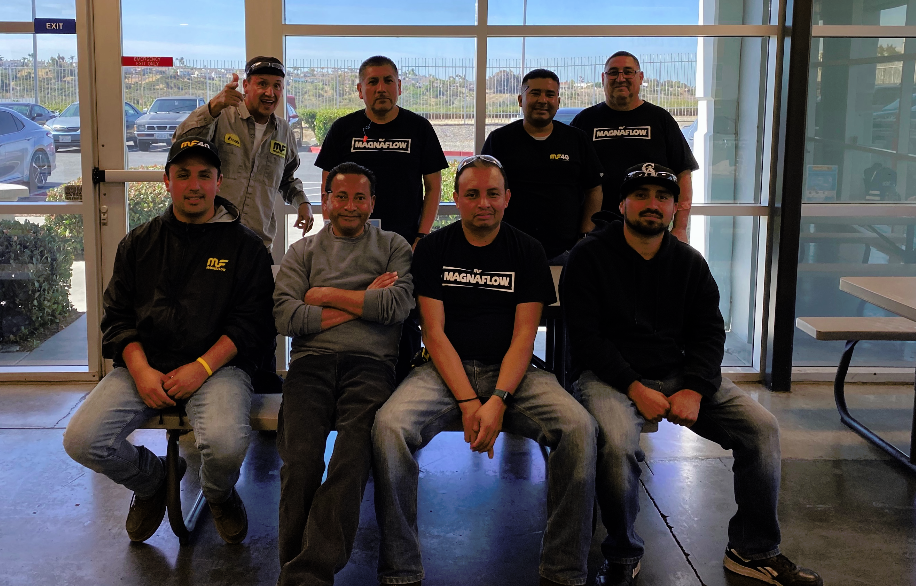 WHY THEY LOVE WORKING AT
Management and executives care about employees, their opinions, and their development.
WE HAVE PLENTY OF JOBS.
FIND ONE YOU LIKE.
Use the filters to refine your search and apply today.
Can't find the job you're looking for?